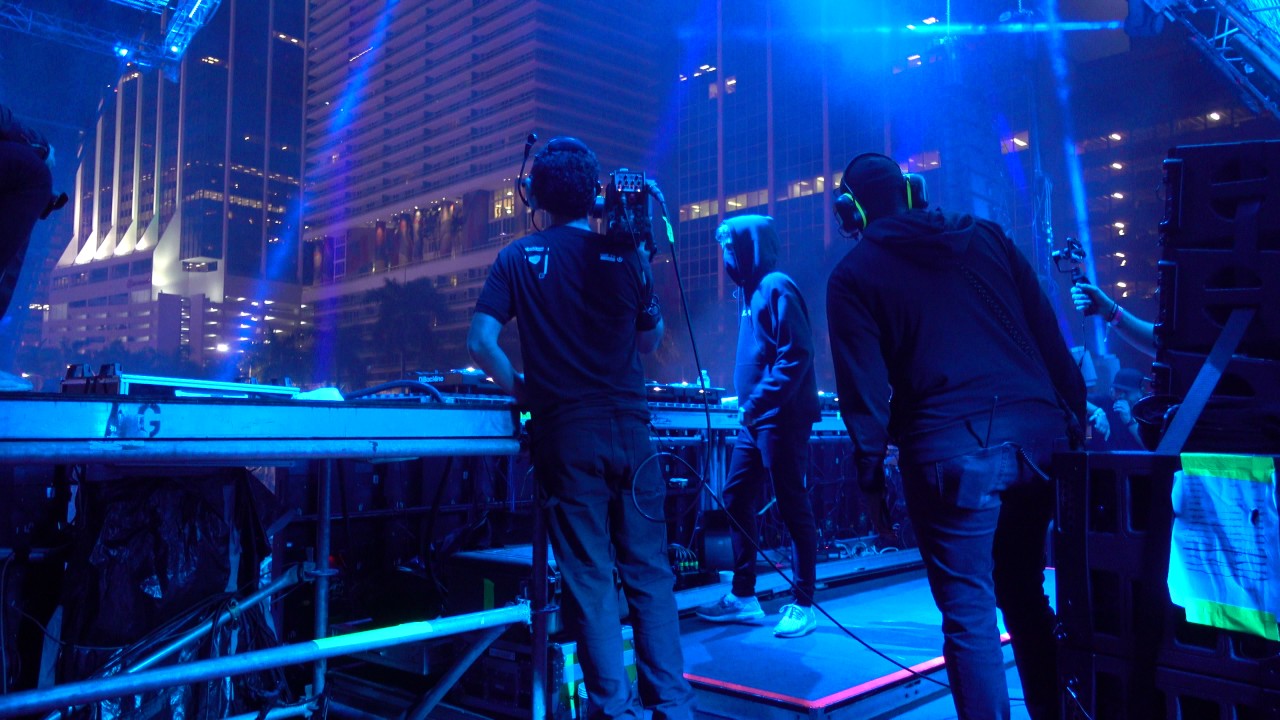 Tickets for the Sound Wave Music Festival 2017 in Brooklyn, New York, which will take place from Saturday June 1st until Sunday June 2nd, are on sale now on www.ticketmaster.com
We are are not responsible for resell ticket fraud.
Vip & platinum
VIP Passes allow access to Lounges where you will receive free food & drinks, spa treatments, A/C bathrooms and elevated viewing platforms.
Platinum Passes allow the most access during the weekend, with everything offered to VIP plus a dedicated cart to move around, access to Artist Lounges, Platinum Lounges and more.
- Unlimited access to louges
- Vip gold cart transportation
- Unlimited food and drinks
- Spa treatments
- Vip Restrooms
- Air conditions tent
- Backstage access
Vip Tickets
Saturday June 1st 2016: $200.00
Sunday June 2nd 2016: $200.00
Platinum Tickets
Saturday June 1st 2016: $250.00
Sunday June 2nd 2016: $250.00