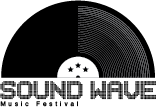 Tickets
Line-up
General Info
News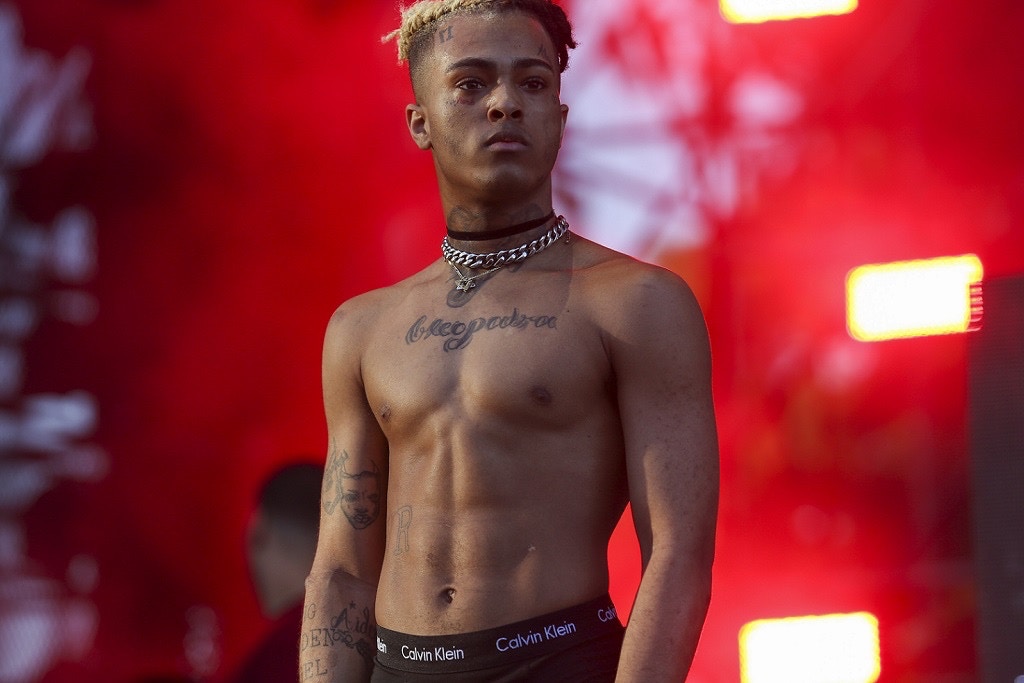 XXXTENTACION FIGHTS WITH FAN AT 2017 ROLLING LOUD BAY AREA
The first day of the 2017 Rolling Loud Festival in the Bay Area was lowlighted by a couple of fights that took some shine from all the dope acts that performed. XXXTentacion got into an altercation with a fan during his set, an incident he claims was an act of self-defense.Before news of the incident could spread, XXXTentacion took to social media to explain his side of the story.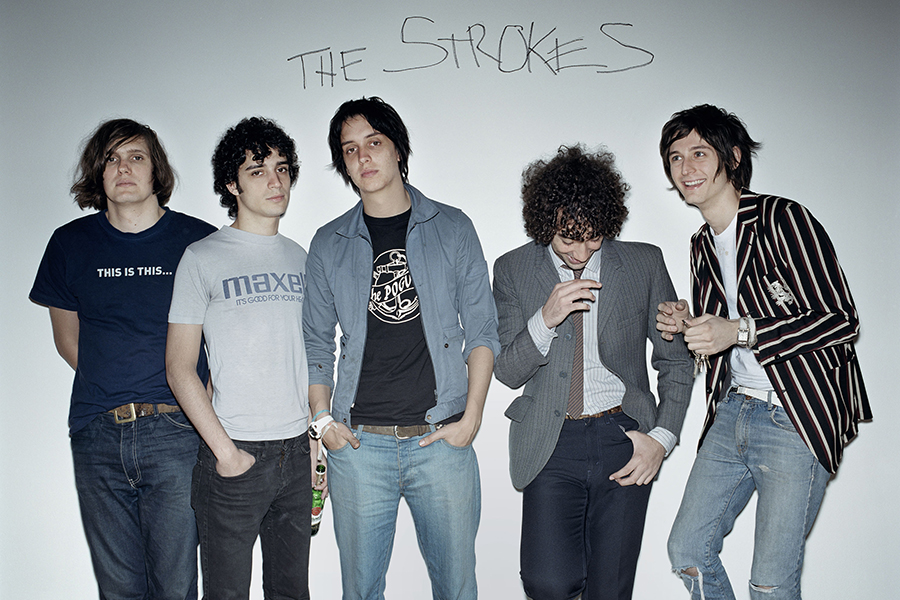 THE MAKING OF THE STROKES
In the fall of 2000, the Strokes were still struggling to get gigs, working day jobs at frozen-yogurt shops or record stores to pay the rent on their Hell's Kitchen rehearsal space. By early 2002, they had logged a gold record, an appearance on Saturday Night Live and sold-out tours in the States, Europe and Japan.
EMINEM'S FREESTYLE: ANTI-TRUMP
The rapper Eminem struck out at President Trump in a video that played at the BET Hip Hop Awards on Tuesday, accusing the president of racism, hypocrisy, disrespect of military veterans and more in almost five minutes of furious freestyle rap.
NEW MUSIC: ALTITUDE. - LAKE.SERENE
From Rock to Hip-Hop, there are tons of music genres that people miss out on. One great artist that creates a chill music vibe is Altitude. who is an artist that is slept on and deserves more attention.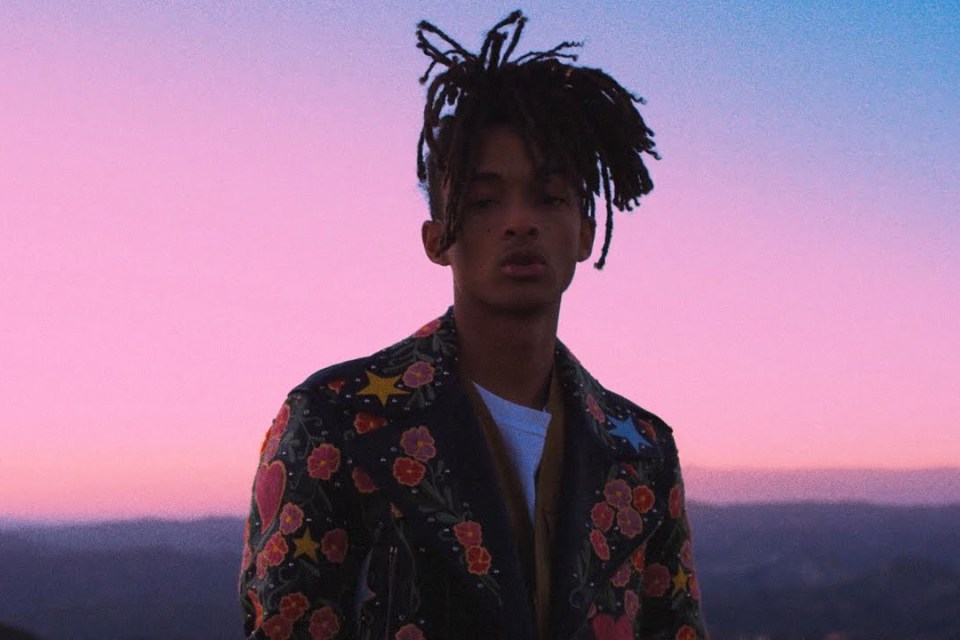 JADEN SMITH UNVEILS PROJECT WITH A SERIES OF ELEBORATE VIDEOS
Jaden Smith has been teasing his new SYRE album all year, but this evening, he officially revealed a November 17 release date and shared a series of videos on his Instagram page to set the tone for the project. A collage of photos and videos on his Instagram page reveal the title: SYRE: A Beautiful Confusion. Lower on the page are the words "The Sunset Killed Him."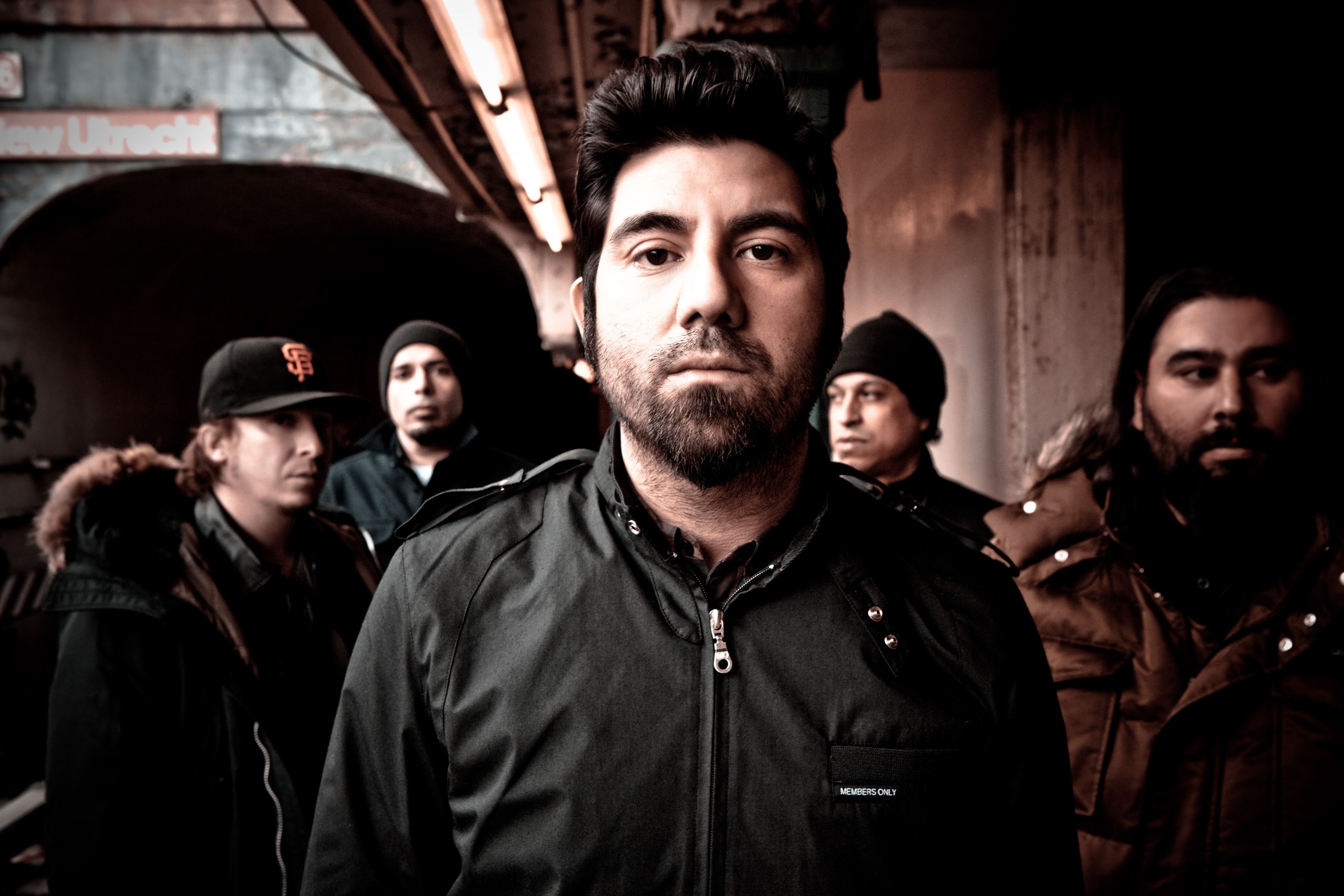 DEFTONES RISE AGAINST PLOT JOINT SUMMER TOUR
Deftones released Gore, their first album in four years, in April 2016. Rise Against, meanwhile, have largely been on a break since the arrival of their 2014 LP The Black Market; in 2013, singer Tom McIlrath told Rolling Stone the band needed to "recharge batteries" after a grueling two years on the road touring.